BEREC organizes an internal workshop on 5G, IoT and security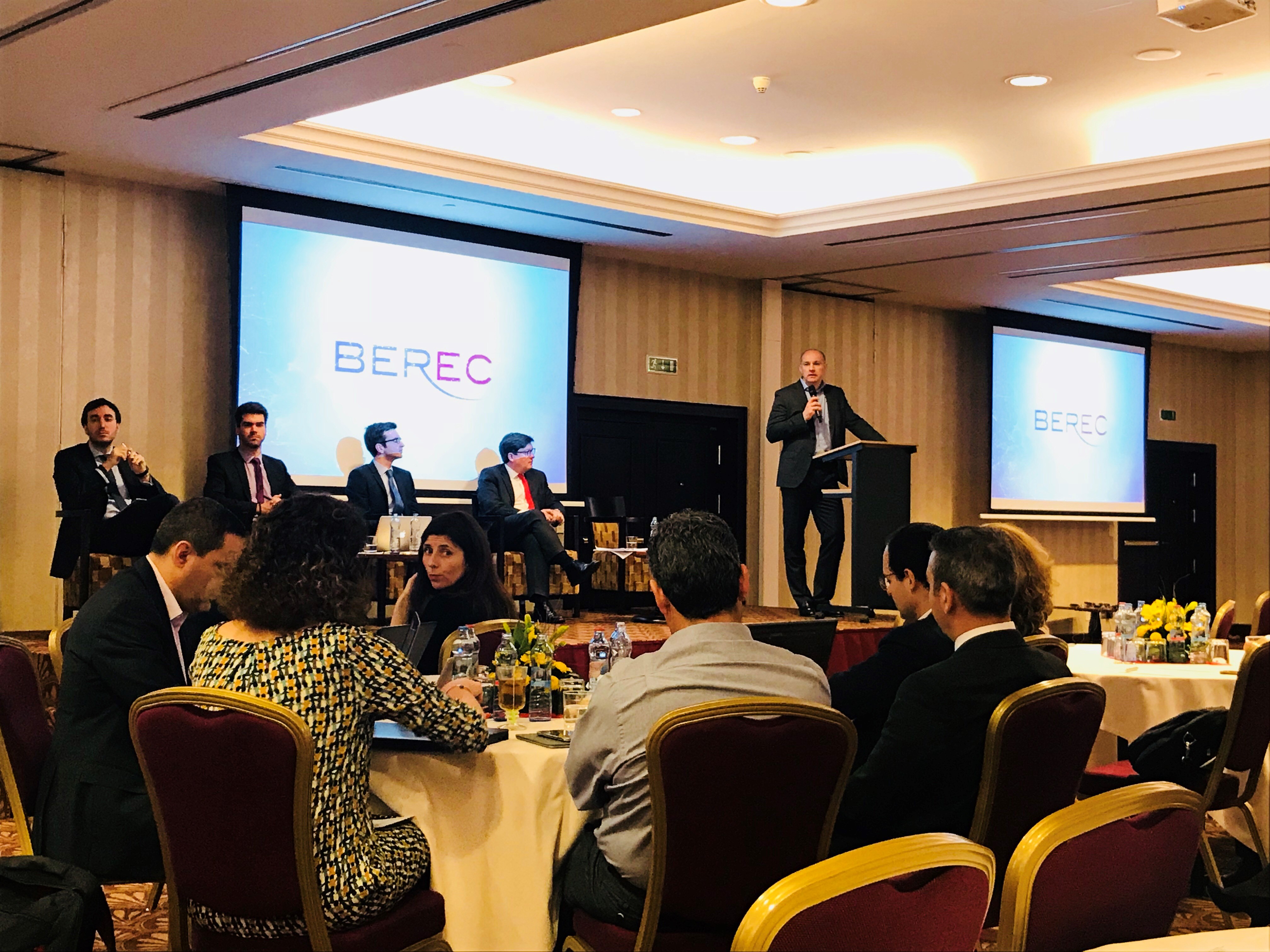 On 7 March 2018 in Bratislava BEREC held an internal workshop on 5G and Internet of Things to outline the related security issues and discuss 5G implications on development of new services.
During the event the draft BEREC study "Implications of 5G deployment and future business models" was presented to the participants of the workshop. The document is going to be approved by the Board of Regulators during its plenary meeting on 8 March and later published on the BEREC website.
BEREC has made 5G a strategic priority for the next three years. The aim is to enable European scale solutions to help reap the benefits of early and coherent implementation of 5G: innovation, productivity and growth in the internal market. The European regulators within their scope of competence actively follow the development of 5G. It is done in order to contribute to the removal of potential hurdles to a smooth implementation of high-speed internet in the Member States.
BEREC workshop was jointly organized with the European Union Agency for Network and Information Security (ENISA).