ETNO-MLex Regulatory Summit: discussion on future-oriented EU laws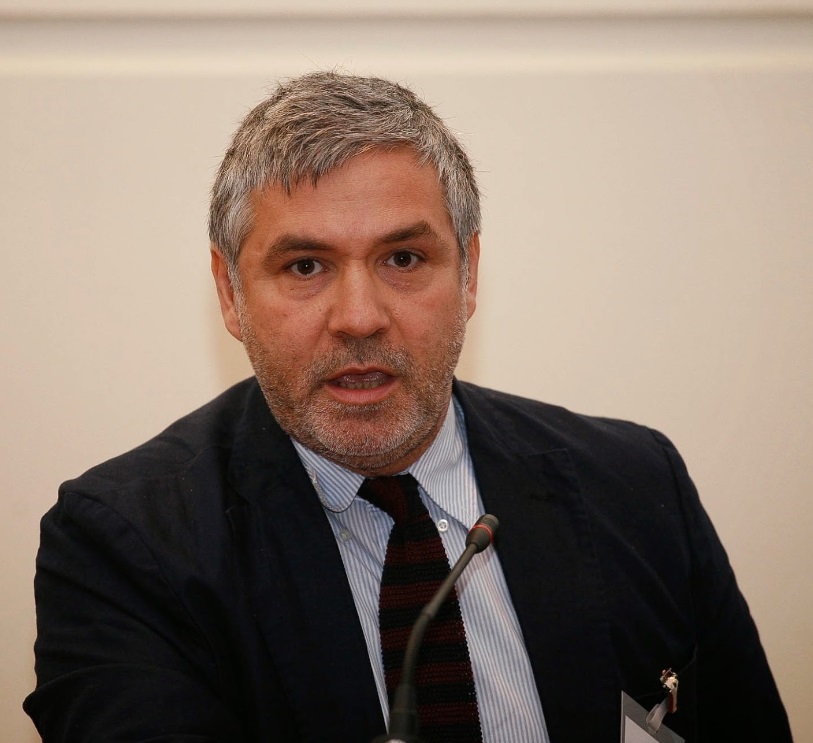 On 24 May, the BEREC Co-Chair of the Expert Working Group on the Regulatory Framework, Antonello de Tommaso, participated in the ETNO-MLex Regulatory Summit in Brussels, Belgium by giving an interactive interview during the discussion on future-oriented EU laws.
The focus of the discussion was on the priorities of the Framework Review, the tools for a future-oriented regulation and the possible evolution of the sectoral institutional governance.
In relation to the connectivity goal stressed by the European Commission, the BEREC representative, clarifying that BEREC is not a policy maker, expressed though the Body's support for such objective, as well as for the relevant cross-sectoral measures envisaged by the Digital Single Market Strategy and, with specific reference to access regulation, expressed the need to guarantee stability in the ex-ante approach as well as the necessary flexibility in the NRAs' toolbox.
During the discussion, the BEREC representative referred to how regulation could further help achieve the policy objectives enshrined in the current framework – competition, internal market, end-users' interests – and underlined their enduring validity with a view to ensuring continuity to the investors.
"In order for the entire system to work, it is fundamental for NRAs to have a common remit," he pointed out and, in this respect, he referred to BEREC's appreciation for the European Parliament's first reading resolution relating to the TSM proposals, suggesting a standardisation of the NRAs' institutional tasks.
The event brought together more than 200 high-level delegates, representing telecom operators, the EU institutions, regulators, academics, investors and other industry stakeholders, to discuss key EU regulatory issues as a new set of rules for the European telecom sector is about to be presented by the European Commission to provide the regulation of the field for the next decade.